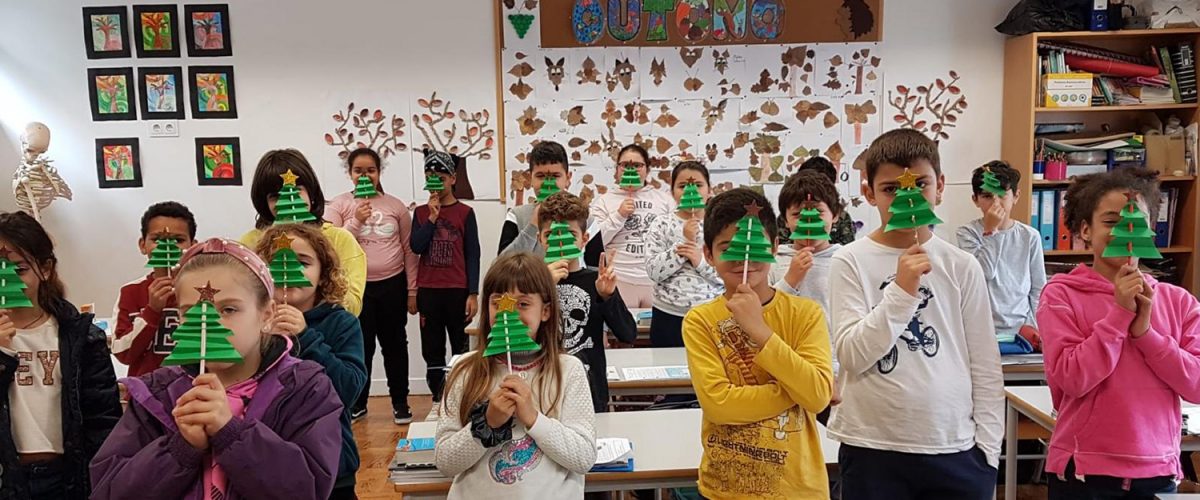 Liaison Person at the Board of Directors:
Dr. Manuel Coutinho
Coordination:
Dr. Manuel Coutinho
Coordination Assistant:

Dr.ª Maria João Cosme
The main beneficiaries of the different activities of the SOS-Child sector are children, up to the age of 18, who are at risk and/or display psychological vulnerability. In the scope of Psychological Care, the target group focuses mainly on children and young people, residents or studying in the Greater Lisbon area, due to the specificity of the geographical location of this service. Regarding the SOS-Child Lines, the recipients of our action are all children and young residents in mainland Portugal and Islands, given the national scope of the SOS-Child service.
Families and professionals working mainly in the area of childhood and youth are indirect beneficiaries of our intervention.
Guarantee the child/youth the right to speak and their protection.
Team Phone Lines and Psychological Support Team
To evaluate and/or monitor children and young people in situations of vulnerability at psychological, social and legal level.
Promote the psychosocial integration of the child/youth and family.
Social and Educational Intervention
It seeks to develop actions that contribute to the educational social intervention which meets the needs of the school community, acting in benefit of an education/learning tailored to each student, ensuring equity, equal opportunities and social inclusion.
Reduce school problems (isolation, addictive behaviour, delinquents and self-injury, situations of disinterest, absenteeism and school dropout).
Social and Educational Intervention and Psychological Support Team
International Day of Missing Children - May 25
SOS Missing Children Infographic